Kombinacije za posao – kako uvijek izgledati originalno? To je projekt sam za sebe. Budući da imate dovoljno poslovnih projekata, a o projektima kad dođete kući da ne govorimo, evo 3 kombinacije za posao kojih se možda još niste sjetili.
Originalne kombinacije za posao
Haljina golih ramena u uredu
Svoju omiljenu ljetnu haljinu možete reciklirati i za ured noseći ispod nje bijelu košulju. Cipele prilagodite bojama s haljine i spremni ste za posao.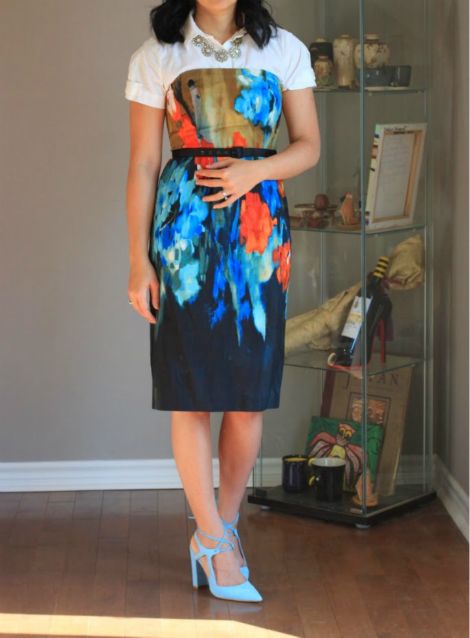 Ljubičasta i crvena
To vam se vjerojatno čini neizvediva kombinacija. Naša savjetnica za poslovni imidž Jerneja Agić kaže da je crvena liderska boja, a ljubičasta je boja samopouzdanja i veličine. Može li bolje?:-)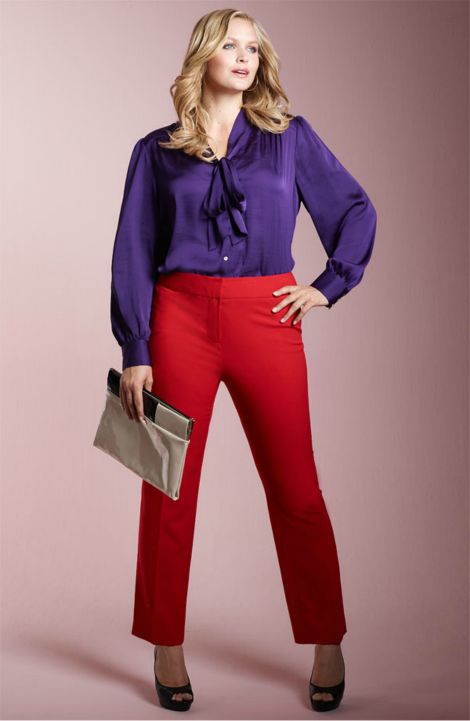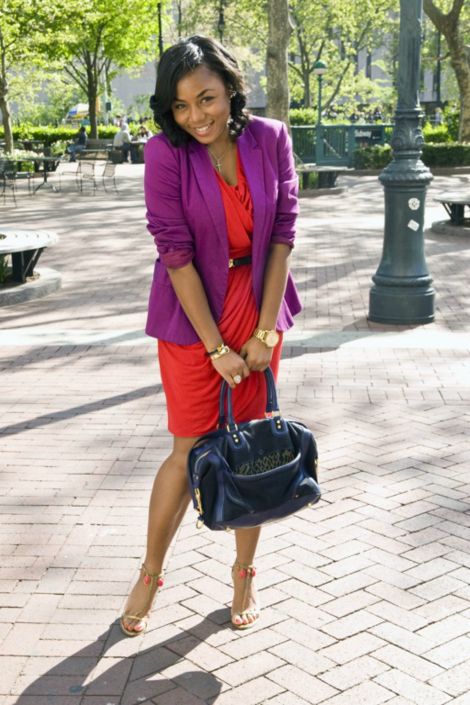 Barokni uzorak
Iako je barokni uzorak bio u trendu prije godinu, dvije, radi se o klasici koju uvijek možete obući. Pojedini komad baroknog uzorka u kombinaciji s klasičnim komadima kao što je bijela košulja uvijek će dobro proći.