Bež i siva? Ova kombinacija odjeće i modnih dodataka možda vam neće biti prvi izbor, a vjerojatno se i pitate, idu li te dvije boje uopće zajedno? Prema modnim stručnjacima, ne samo da idu, već svojim zagasitim tonovima stvaraju klasičniji i profesionalniji izgled te su zato ovakve kombinacije idealne za dan u uredu i poslovne sastanke. Usto, ako odaberete prave tonove, možete lako oplemeniti i oživiti ovu zaspostavljenu klasiku.
Business casual
U opuštenijim radnim sredinama poigrajte se sa svojim sivim i bež komadima, kao i materijalima. To ne moraju uvijek biti nužno samo odijela i košulje. Izaberite veste, kardigane i dolčevite koje ćete potom kombinirati s bluzom ili košuljom. Suknje i hlače koje nosite u ovim omiljenim klasičnim bojama također mogu biti opuštenijeg materijala, a ne zaboravite remen i odgovarajuće cipele.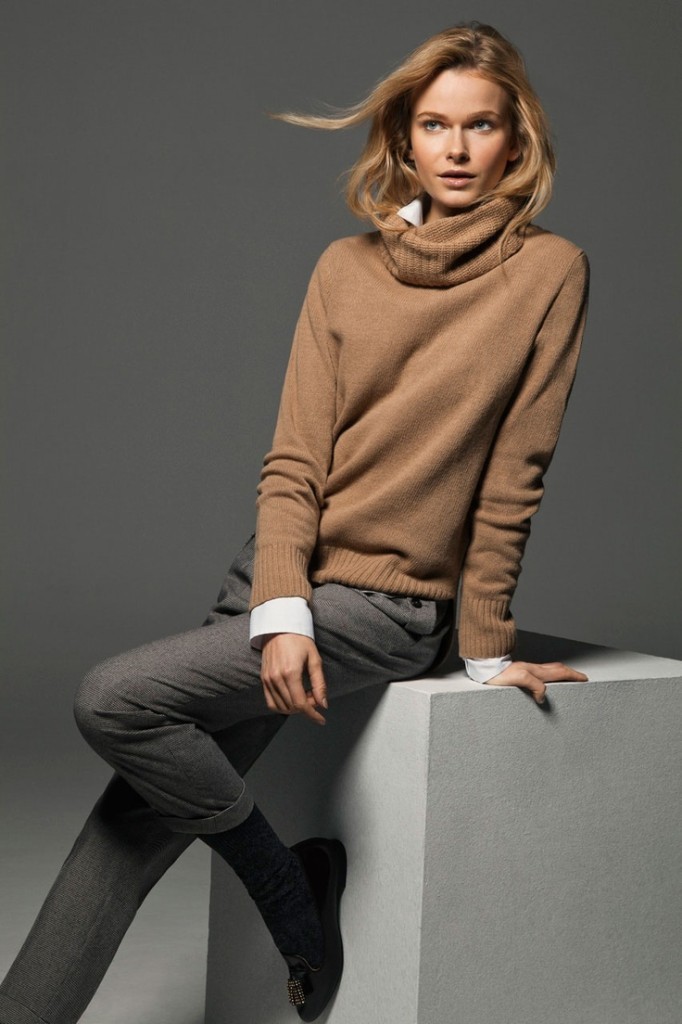 Za konzervativnije radne sredine iz svoje garderobe izvucite sivu pencil suknju, sakoe i ženstvene kaputiće. Vaša kombinacija tako će odisati pravom klasikom. Ako se odlučite za suknju, neka bude do ispod koljena, dok bi hlače trebale imati formu odijela i biti primjerene dužine. U gornjem dijelu prolaze malo ljepše bluze, pa ako želite ostaviti dojam business klasike, izbjegavajte pletene komade kao u casual kombinacijama. Ostali dijelovi vaše garderobe neka ne odskaču tonski od cjeline, pa se odlučite za bijele ili crne dodatke.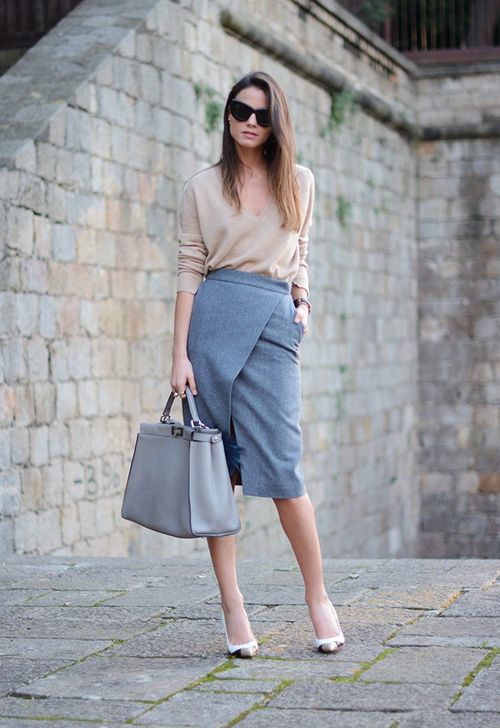 Modni dodaci u klasičnim tonovima
Ove bezvremenske boje mogu odlično upotpuniti outfit, a mogu biti i cjelokupni nositelji looka. To su primjerice cipele, statement torbica, topli šal ili zanimljiv nakit. Poigrajte se i kreirajte udobnu, ali stylish kombinaciju.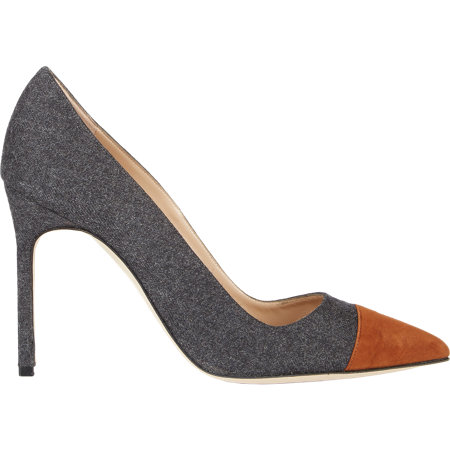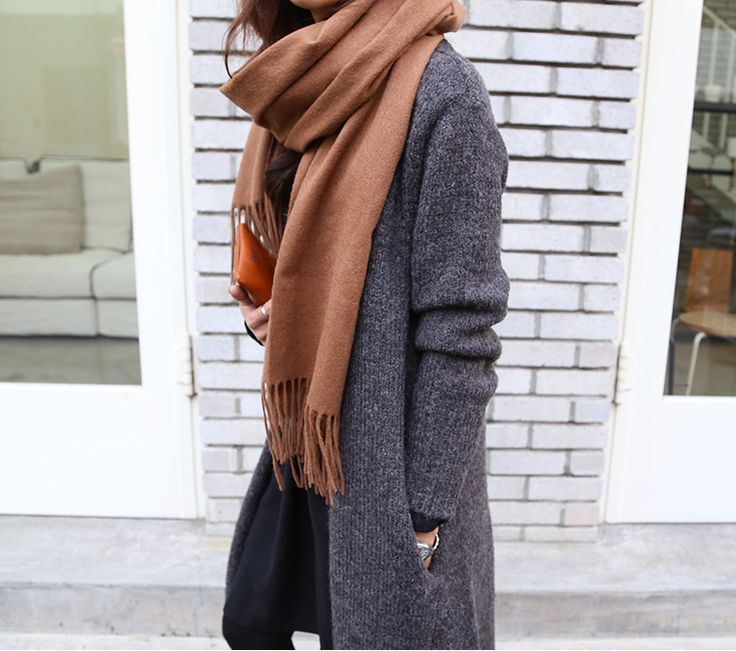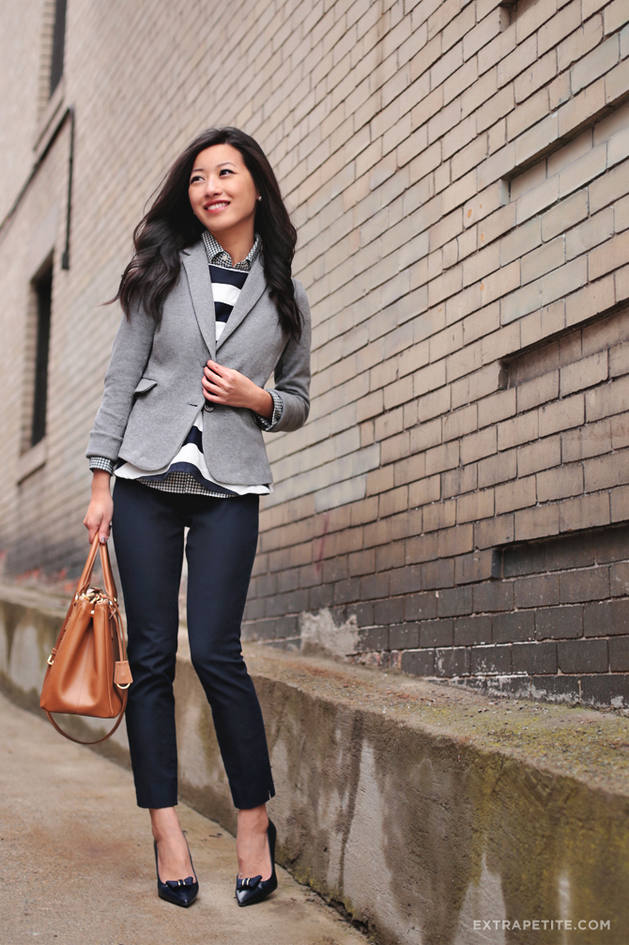 Foto: Pinarest/happily grey.com