Snažna žena je temelj sretne obitelji, uspješnog poslovanja i kvalitetnog društva.
---
Pročitajte još: Brend CHIC IB pripremio je novu kolekciju, a kupnjom tih torbica pomoći ćete radu udruge Nismo same!
---
Snažnu ženu sa jasnom vizijom i svrhom ne može nitko zaustaviti.
Ona zna tko je i zašto radi to što radi.
Hrabro ide prema naprijed i mijenja svijet na bolje.
Ona se s osmjehom suočava s svim preprekama i uspješno ih nadilazi, jer dobro zna da unutar nje postoji moć i snaga koje joj pomažu da dizajnira život kakav želi.
To je upravo moto Chic IB brenda.
Naše torbe su bezvremenske, ekološki osvještene i extra kvalitetne….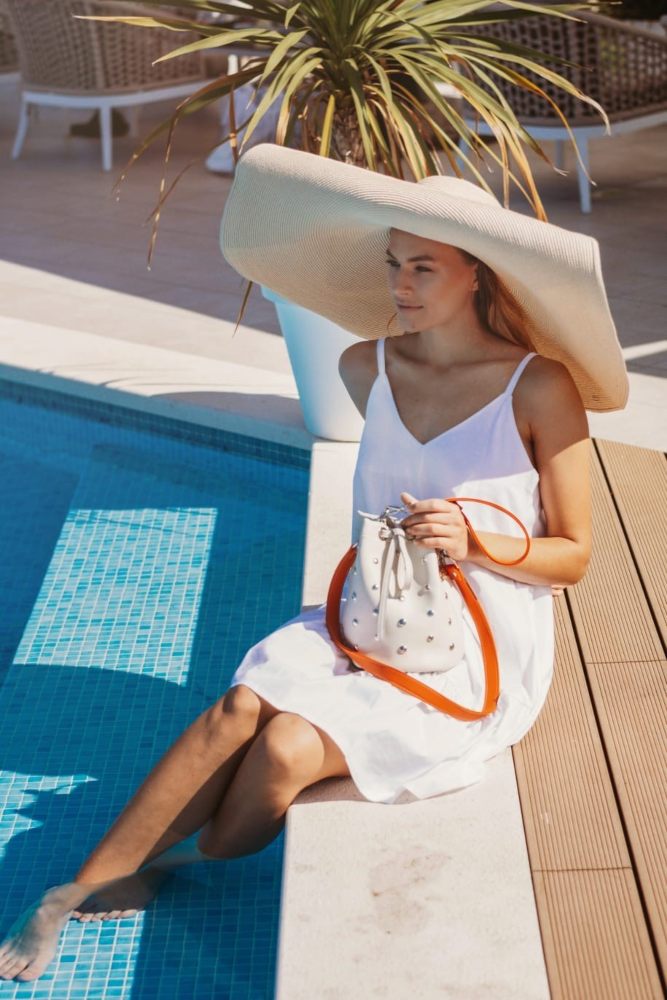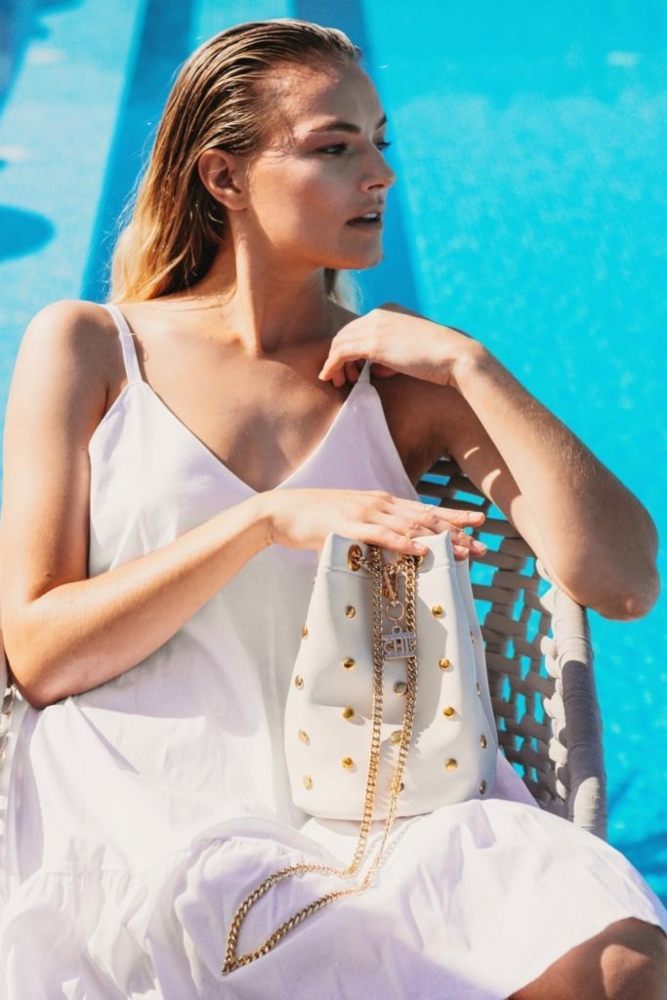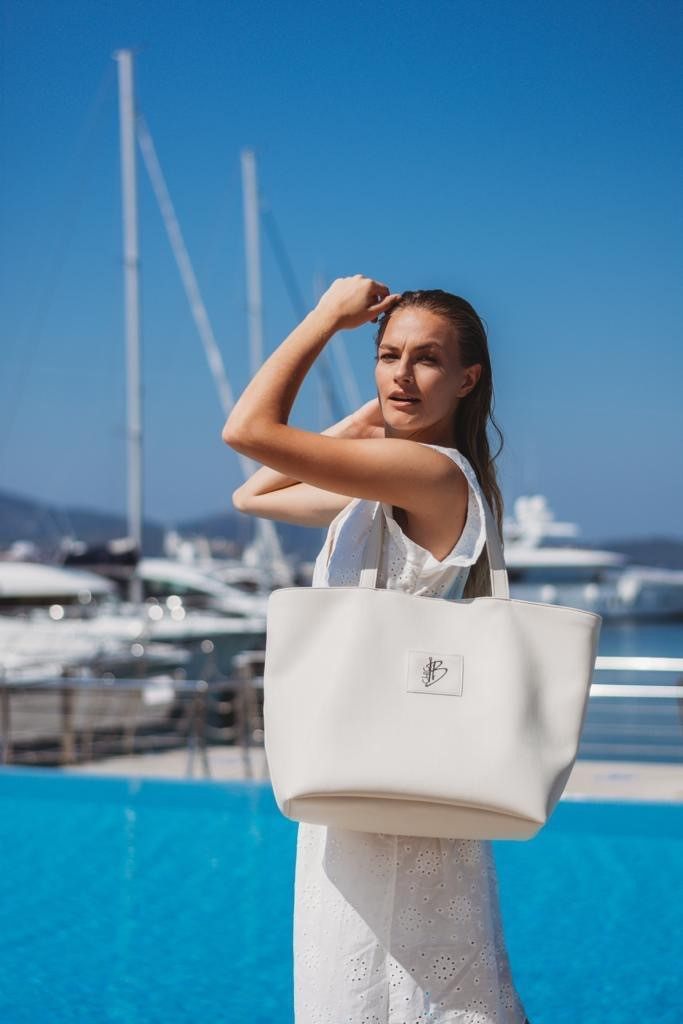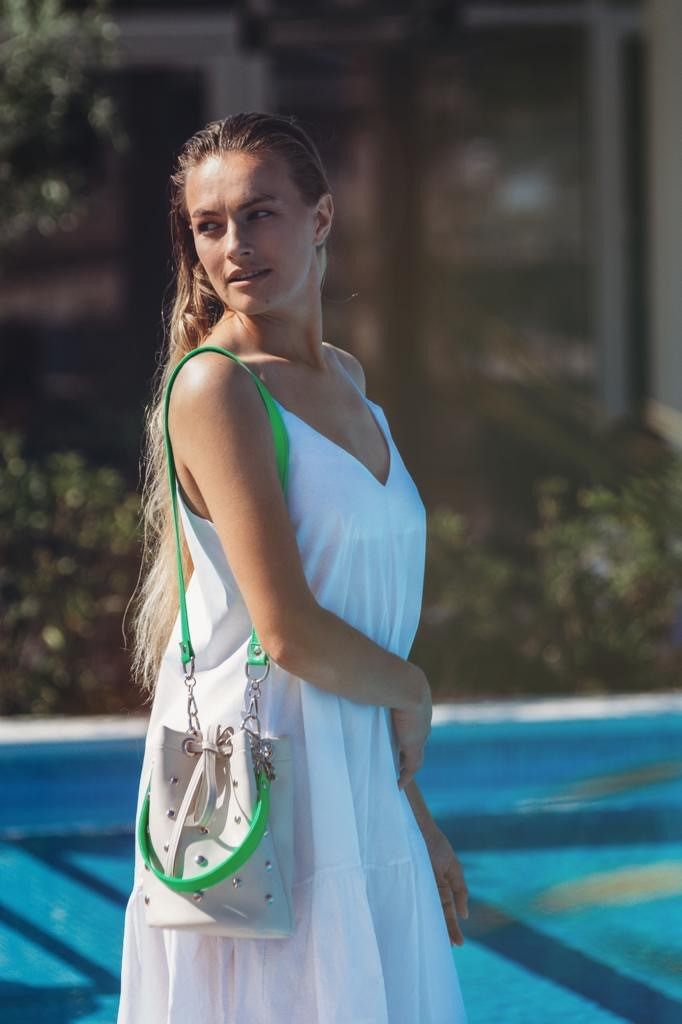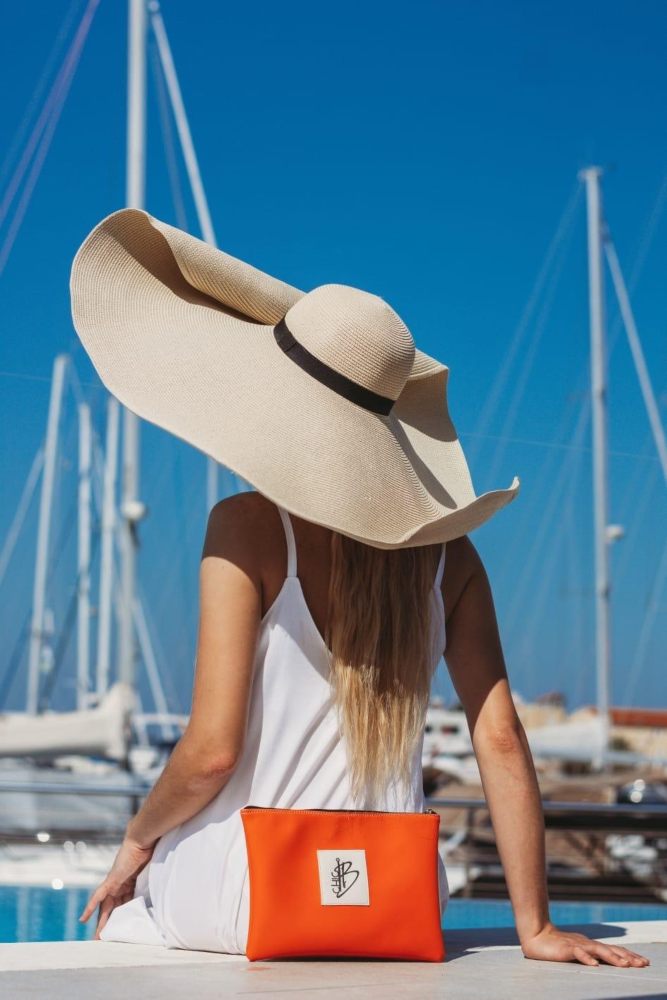 ---
Pročitajte još: Zadarska dizajnerica Ivana Bičanić tijekom korone kreirala novu kolekciju Chic IB torbi
---
Model: Iva Mijolović
Make up: MUA – Beauty Studio
Photo: Danijela Pedišić
Odjeća: J.blanco
Lokacija: D-Marin Forty Bar Zadar