Starenjem koža gubi prirodni kolagen, zbog čega se smanjuje elastičnost kože i nastaju bore. Upoznajte anti‑age saveznika koji će vašem licu vratiti mladenački izgled – kolagen! Što je kolagen? To je protein koji je sastojak brojnih skincare proizvoda, a naše favorite donosimo u nastavku!
Što je kolagen?
Kolagen je najzastupljeniji protein u tijelu na kojeg otpada oko jedne trećine proteinskog sastava. To je jedan od glavnih gradivnih sastojaka kostiju, kože, mišića, tetiva i ligamenata. Kolagen se također nalazi u mnogim drugim dijelovima tijela, uključujući krvne žile, rožnicu i zube.
Možete to shvatiti kao "ljepilo" koje drži sve ove stvari na okupu. Zapravo, riječ dolazi od grčke riječi "kólla", što znači ljepilo, piše Healthline.
Kako uvesti kolagen u svoju njegu kože?
It's Skin Collagen Nutrition Serum
Recite zbogom znakovima starenja i stvaranju sitnih linija i borica uz ovaj hranjivi i visokokoncentrirani serum. Tajna je u ekstraktu morskog kolagena koji poboljšava elastičnost i vašu kožu čini čvršćom i glatkom. Nanesite ga na lice i vrat prije stavljanja omiljene kreme.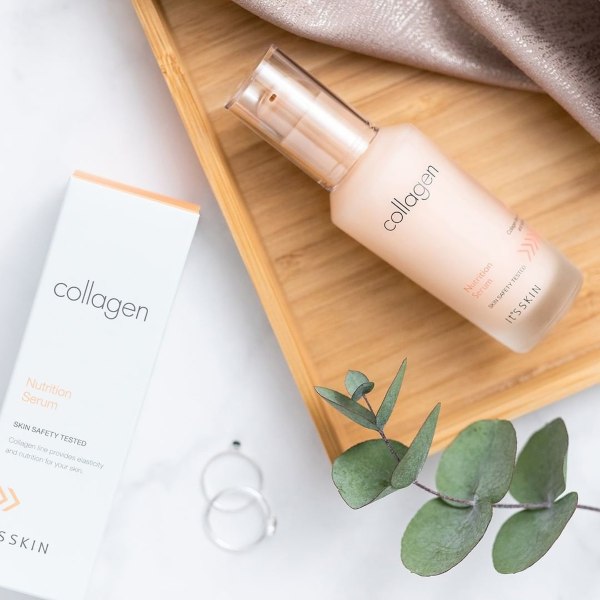 Q+A Collagen Face Cream
Revitalizirajte svoju kožu uz jedinstvenu formulaciju Q+A kreme koju možete koristiti u jutarnjoj ili večernjoj rutini. Spriječit će nastanak bora i vašoj će koži vratiti gipkost i mladolikost.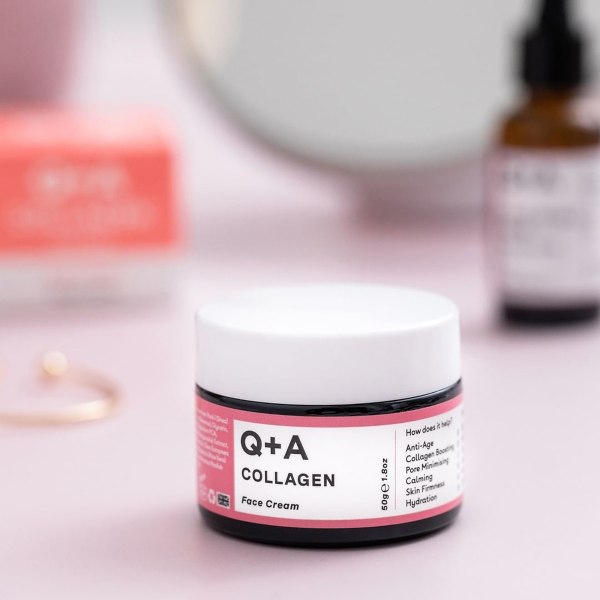 Victoria Beauty Collagen Eye Zone Mask
Ne zaboravite detalje i za finalni touch u svojoj rutini odaberite masku za tretman okoloočnog područja. Zahvaljujući kombinaciji kolagena, vitamina E i ekstrakta zelenog čaja djeluje antioksidativno te smanjuje podočnjake i znakove starenja.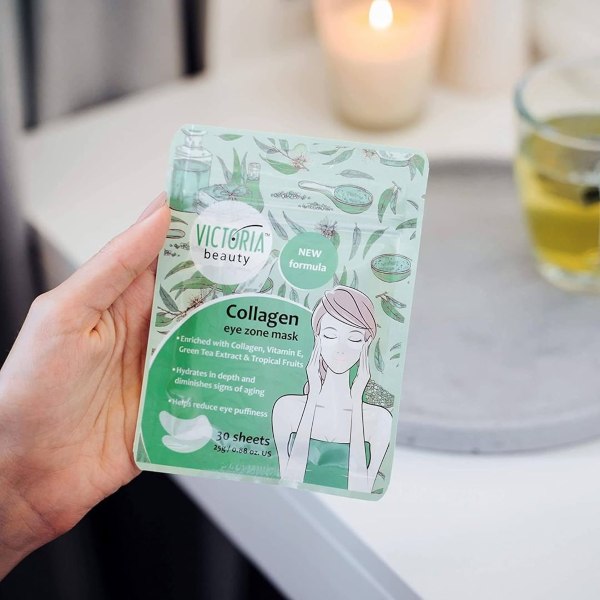 Više informacija o kolagenu možete pronaći ovdje, a na Instagram profilu BIPA Backstage možete pronaći savjete o koži, make-upu, tutoriale, inspiraciju za make up look, nokte i još mnogo toga.
Foto: Unsplash/Kalos Skincare, PR