Ako ste imali težak dan ili ako jednostavno trebate jedan mali boost u samopouzdanju, ništa vam neće pomoći kao mala doza Dolly Parton. Ova američka country pjevačica slavu je, osim pjesmama, stekla i svojim nepokolebljivim karakterom i time što nikada nikome nije dopustila da joj kaže kako da živi svoj život.
Bez obzira na to želite li se prestati brinuti što će ljudi misliti o vašim postupcima ili jednostavno želite čuti neku motivacijsku izreku, donosimo vam kratki isječak koji je Dolly Parton snimila za Netflix US.
Važno je imati dobru mantru
Dolly Parton jednostavno smatra da osobe koje misle da ono što ima za ponuditi nije dovoljno, nisu vrijedne njezinog vremena. Ovakva vrsta motivirajuće mantre može biti zaista korisna u trenucima kada nam razina samopouzdanja nije baš na vrhuncu. Čak su i istraživanja pokazala da ponavljajuće mantre imaju umirujući učinak.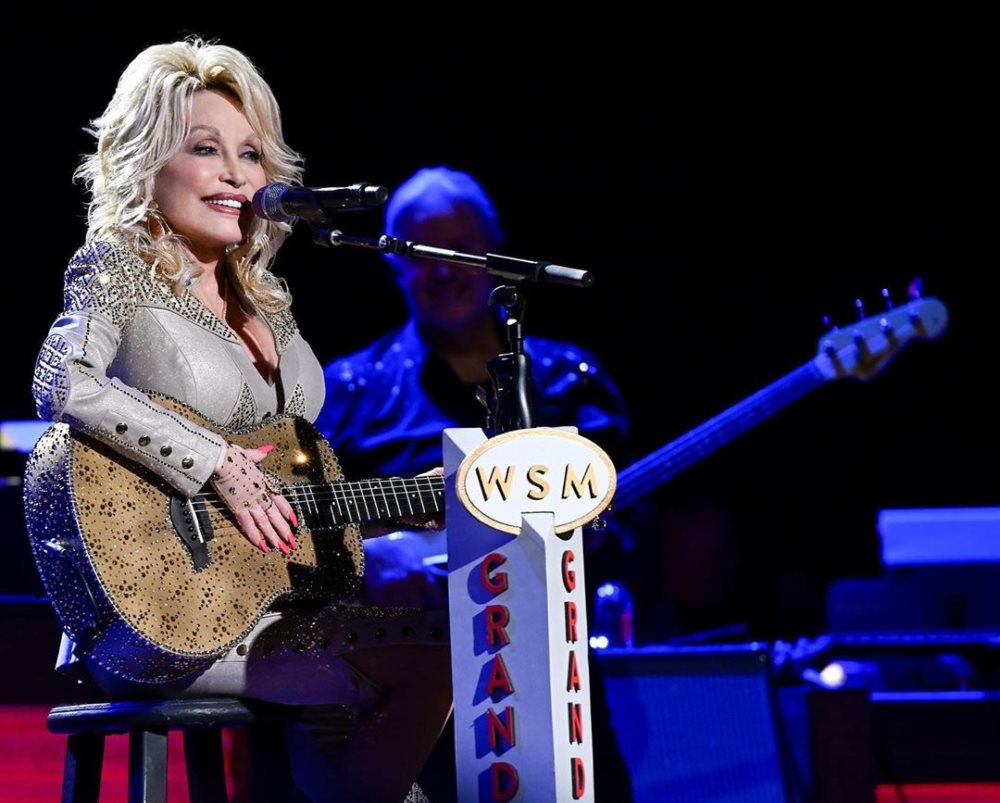 Povezano: Adele: 10 citata kojima ćete zavoljeti sami sebe
Napišite na papir ono što volite kod sebe
U ovom nas kratkom videu Parton ohrabruje da uzmemo papir i olovku i napišemo sve ono što volimo kod sebe. To mogu biti i sitnice – bitno je da si "govorimo" lijepe stvari jer ćemo, naposlijetku, u njih početi i vjerovati.
Povezano: Ruth Bader Ginsburg: Inspirirajte se pričom najvažnije američke liberalne sutkinje
Utišajte kritičara u sebi
Naš unutarnji kritičar često nas može učiniti sumnjičavima i nesigurnima, pritom nas sprečavajući da poduzimamo određene rizike. Borba protiv tog unutarnjeg glasa počinje podsjećanjem sebe na to da ste vrijedni. "Budite samouvjereni i ne zaboravite da ste tu gdje jeste jer zaslužujete tu biti", govori Parton.
Foto: Instagram