Mnogi od nas polako su zamijenili privremene kućne urede s onima prije nastanka pandemije. I dok je puno toga na što se moramo ponovo naviknuti, poput ranijeg buđenja, pričanja s drugim ljudima uživo, tu je i ono mnogima najomiljenije kod rada od kuće – rad u pidžami i kućnoj, udobnoj odjeći. Možda vam stara poslovna odjeća trenutno ne pristaje ili nije pogodna za promjenjive vremenske prilike, a možda je naprosto želite osvježiti. Ovi modni komadi naši su favoriti za povratak u ured.
Povezano
Statement kombinezon
Ovo je komad odjeće koji bi svaka žena trebala imati u svom ormaru, baš kao i malu crnu haljinu. Ukoliko poslovna kultura dopušta, kombinezon upečatljivog izgleda bit će savršen izbor za cjelodnevni boravak na poslu, a potom odlazak na kavu ili večeru. Uz njega kombinirajte ravne cipele ili one s potpeticom, najbolje neutralne ili crne boje bez uzoraka. Nakita stavite minimalno, a torba neka odgovara boji cipela. Mi smo se zaljubili u Zarine komade.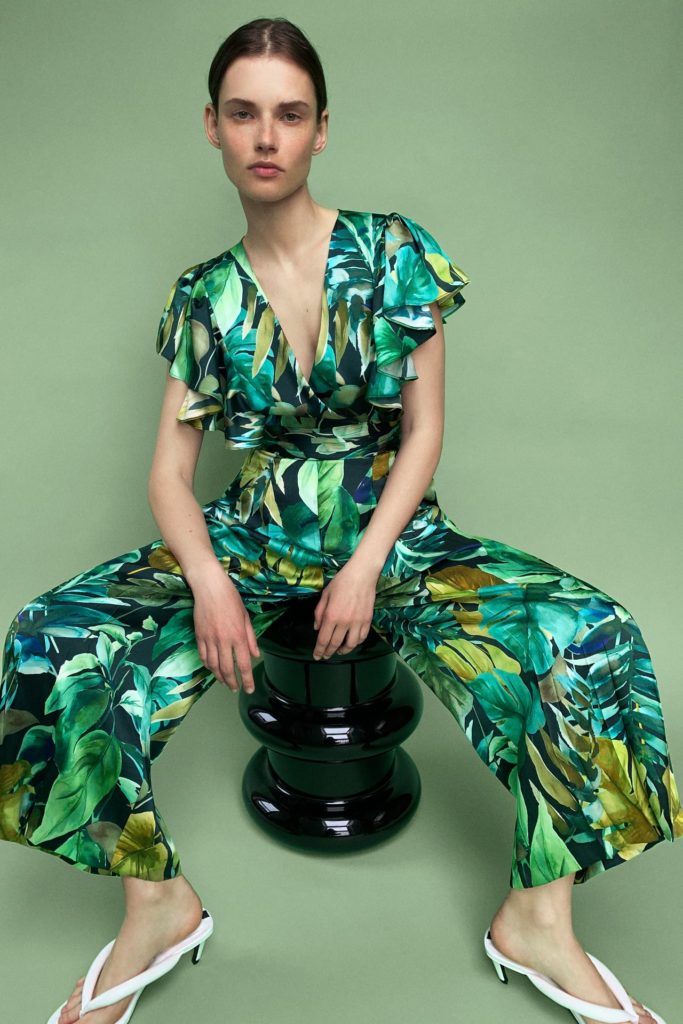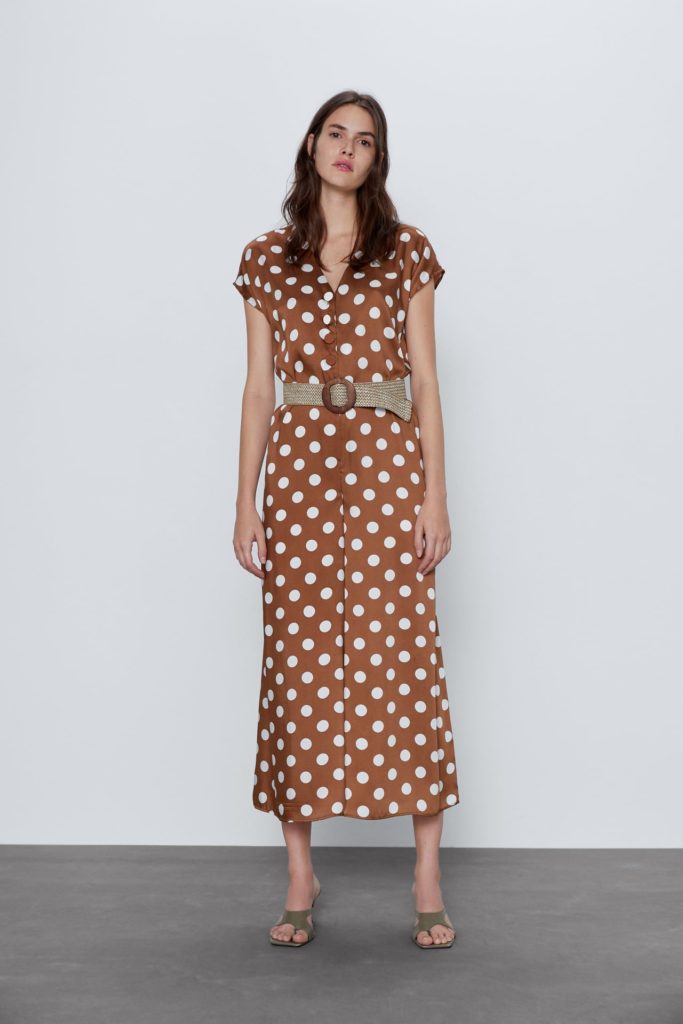 Bijela bluza
Investirajte u onu koja vam se zaista sviđa i rađena je od kvalitetnog materijala. Bijelu bluzu nosit ćete tijekom cijele godine, u proljeće i ljeto samostalno, a ostatak godine uz sako, kardigan, jaknu. Predlažemo da uzmete neprozirnu kako ne biste stalno morali nositi potkošulje posebice ljeti.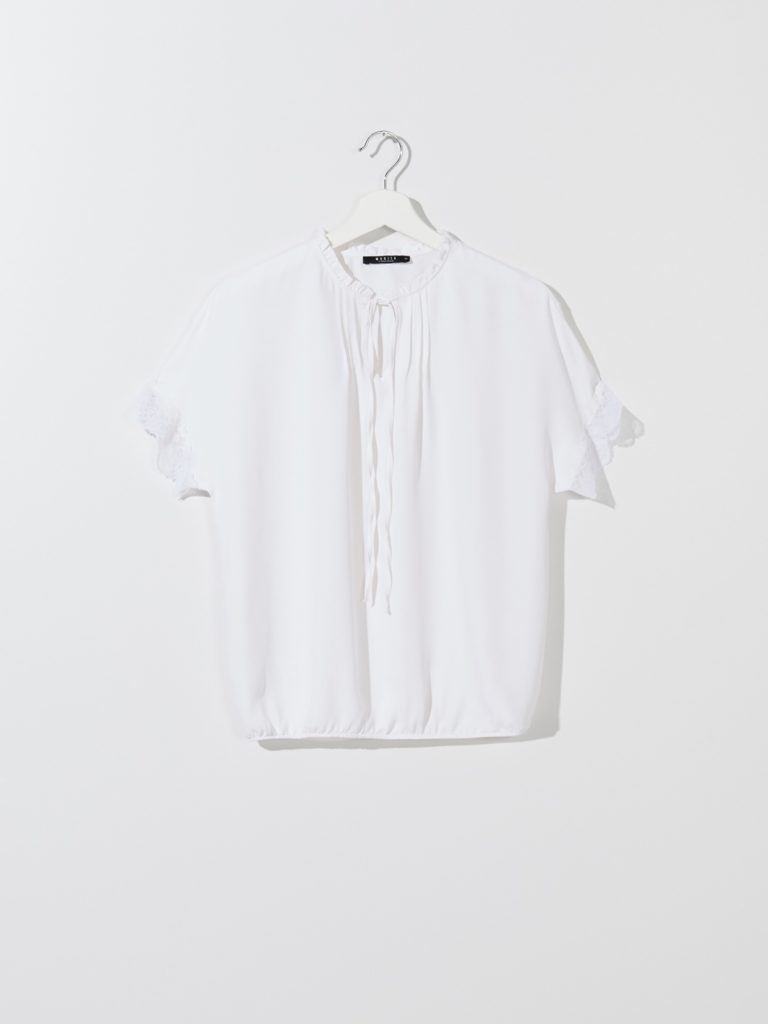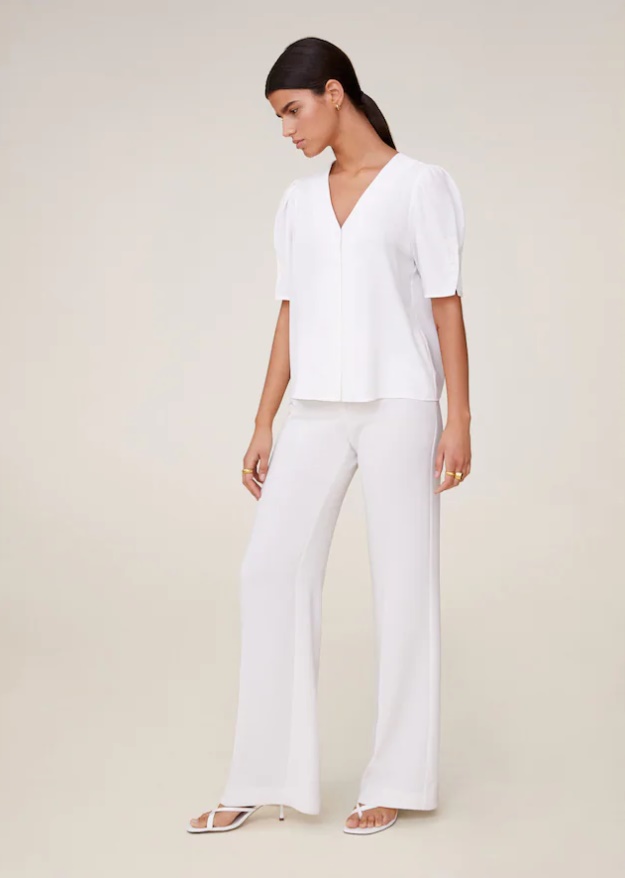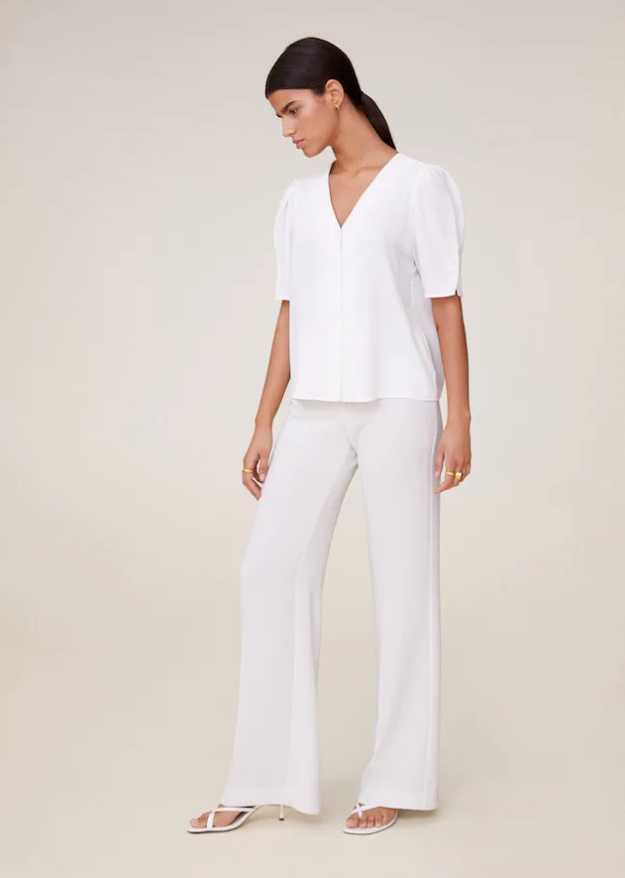 Lanene hlače
Lan je kao materijal dolazio i odlazio iz mode, a već nekoliko sezona ponovo je miljenik poslovnog stila. Ukoliko vam nije problem ujutro prije odijevanja ili večer prije ispeglati ga, uživat ćete u osjećaju lakoće i slobode cijeli dan, a to je posebice važno kada temperature porastu. Odaberite lanene hlače neutralne boje i što god kombinirate uz njih, sjajno će izgledati.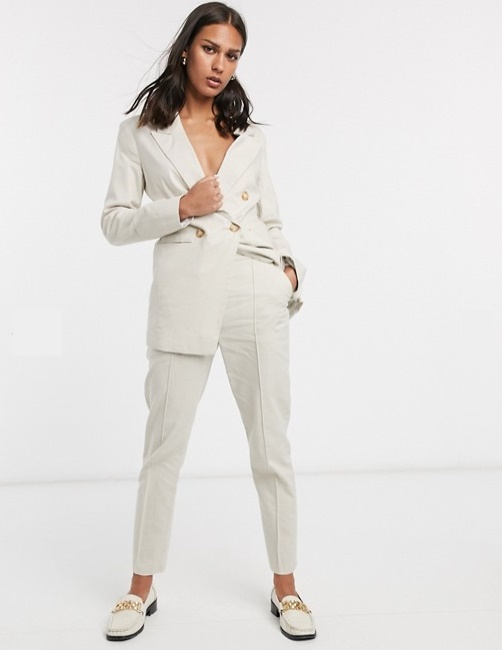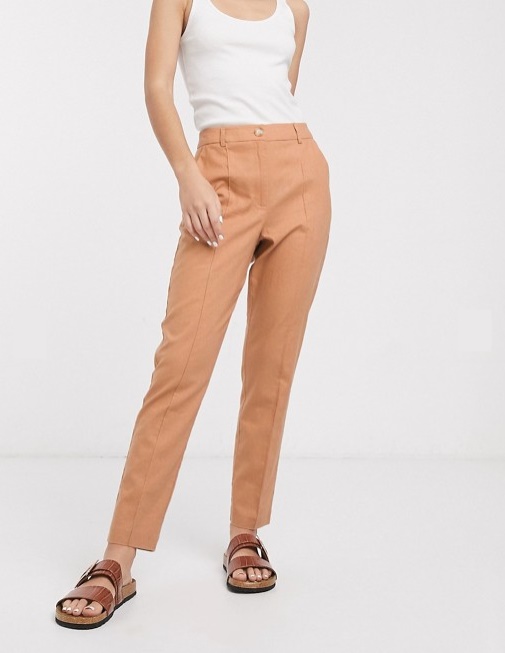 Haljina neutralne boje
Ono što je zimi crna haljina, to je u toplim mjesecima bež, pastelne boje, bijela.. Ovo su vrlo zahtjevni modni komadi odjeće koje možete odjenuti za bilo koju prigodu, a cipele, torbu i nakit kombinirati ovisno o potrebi. Odabirom željene statement ogrlice ili naušnica, haljini ćete dati look koji želite.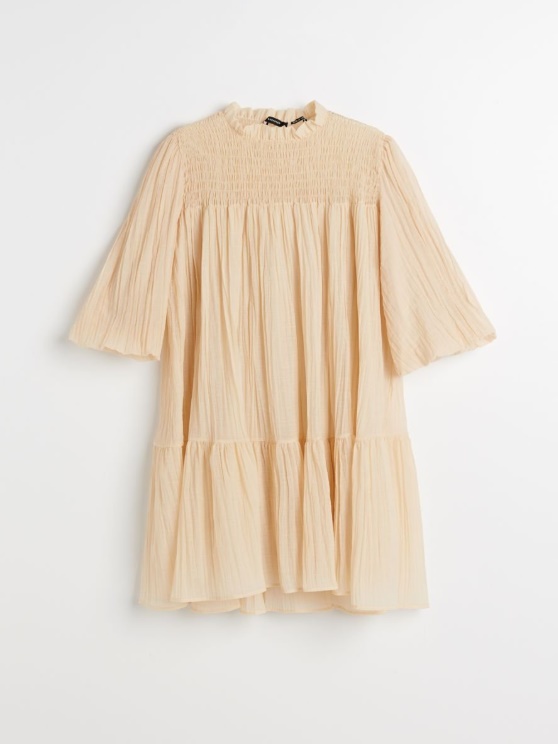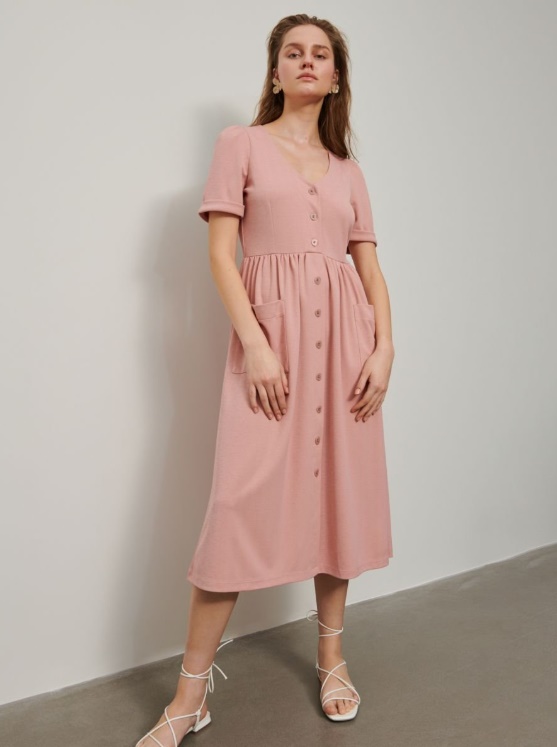 Iskoristite i trenutna sniženja u brojnim dućanima te online i opremite se za sezonu visokih temperatura u uredu.
Foto: Zara, Asos, Reserved, Mohito, Mango, Unsplash