Ljeto službeno započinje onoga trenutka kada cider broj 1 u Hrvatskoj predstavi novi, it okus najtoplijeg godišnjeg doba! Neobično je kako nas samo jedan gutljaj najpopularnijeg cidera nakratko može rasteretiti svih briga i problema. Somersby je zaista sinonim za tople i duge ljetne dane, izležavanje na suncu, osjećaj morske soli na koži te vesela druženja u ljetnim večerima.
Prvi cider s tropskim okusom
Dok svi željno iščekujemo odlazak na odmor, Somersby nagovještava kako nas čeka najbolje ljeto do sada i to putem najnovijeg okusa – Mango & Limeta, što je ujedno prvi cider s tropskim okusom.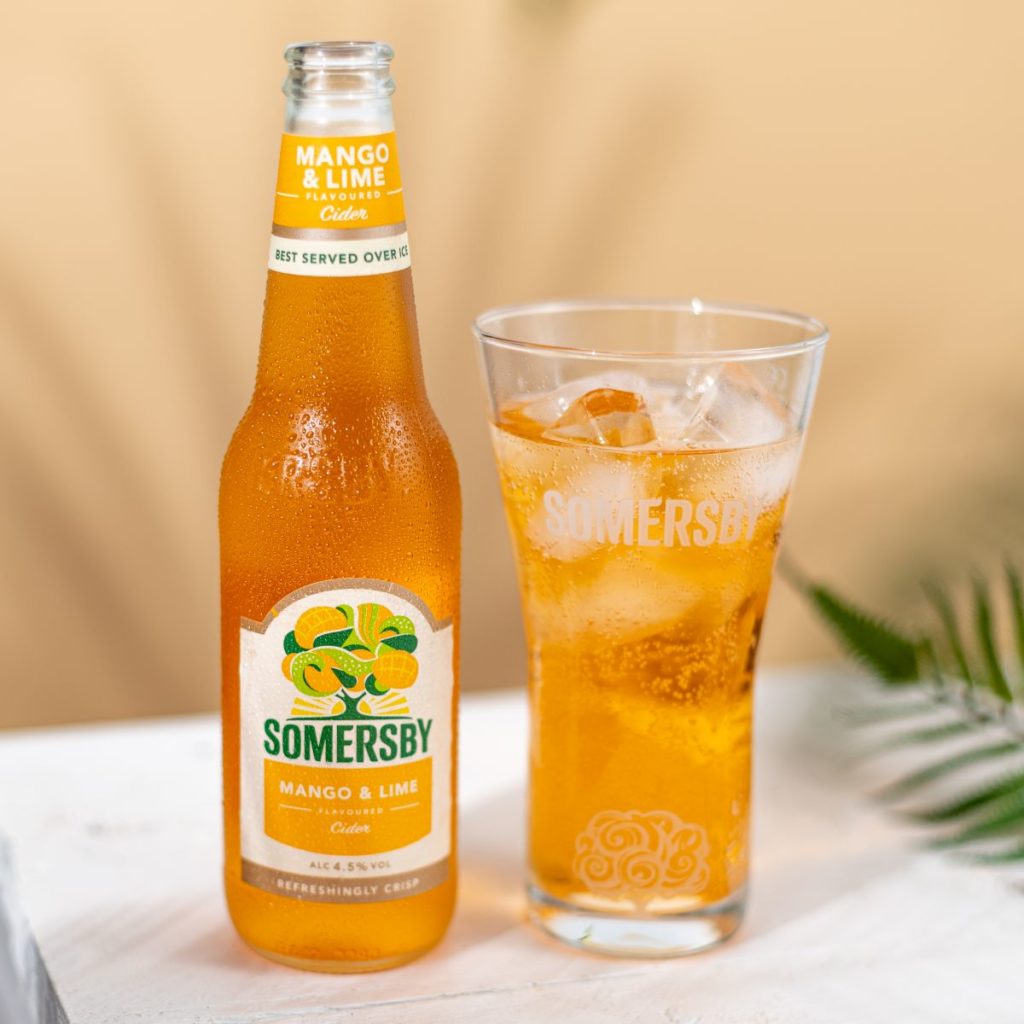 Novi Somersby Mango & Limeta intenzivni je voćni cider koji donosi okuse dalekih nam tropskih krajeva. Kombinacija neodoljive slatkoće manga, kiselkaste, osvježavajuće arome limete i prepoznatljivih mjehurića bit će go to odabir ovog ljeta za sve one koji žele tekuće okrepljenje.
---
Pročitajte više: Kako pojačati uživanje u ljetu? Uz Somersby s okusom lubenice
---
Dašak svježine, vedrine i poleta
Lako ga je prepoznati prema njegovoj živoj žuto -narančastoj boji i ugodnom mirisu manga. Idealan je u svim prilikama: druženju s prijateljima nakon radnog dana, dok lješkarite na pješčanoj plaži ili jednostavno uživate u toplom ljetnom popodnevu u prirodi, jer Somersby donosi dašak svježine, vedrine i poleta.
---
Pročitajte više: Kako i gdje pripremiti proljetni piknik kao s Pinteresta?
---
Optimizam u bočici
Optimizam u bočici – tako bismo mogli okarakterizirati Somersby, koji nas podsjeća na sve ono lijepo što život donosi. Taj podsjetnik prijeko je potreban u svijetu u kojem smo zatrpani negativnim vijestima sa svih strana jer Somersby donosi boje u svijet okupan sivilom.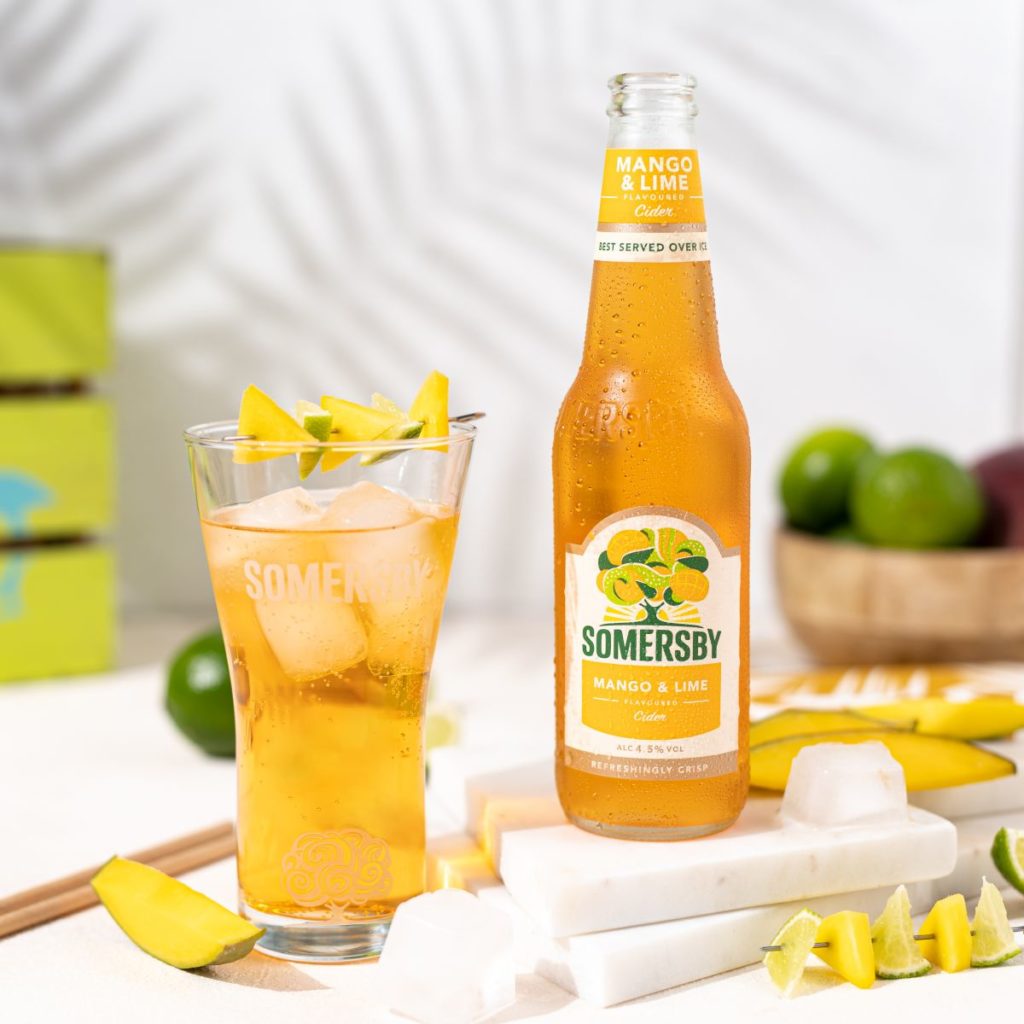 Nudi nam pogled na svijet kroz ružičaste naočale te okuplja vedre, pozitivne ljude otvorenog srca. Somersby Mango & Limeta svoju punoću okusa doživljava rashlađen, s puno kockica leda. Dolazi u tri varijante: staklenoj bočici od 0,33 l, limenci od 0,5 l, te 4-packu limenki, te će zasigurno postati neizostavni dio vaših trenutaka ovog ljeta.