U subotu je u Tuheljskim toplicama održan prvi Health&wellness day. Cilj je bio našim poduzetnicama i managericama omogućiti dan za edukaciju o zdravlju i opuštanje u wellnessu. I to je bio pun pogodak!
Ana Keglović Horvat je i ovaj put oduševila sudionice predavanjem o stresu i njegovom utjecaju na naš život te o benefitima meditacije na smanjenje stresa. Također je sudionicama objasnila jednostavnu tehniku reprogramiranja 1-10 koju mogu koristiti u svakom trenutku kad im se čini da im je "previše" svega.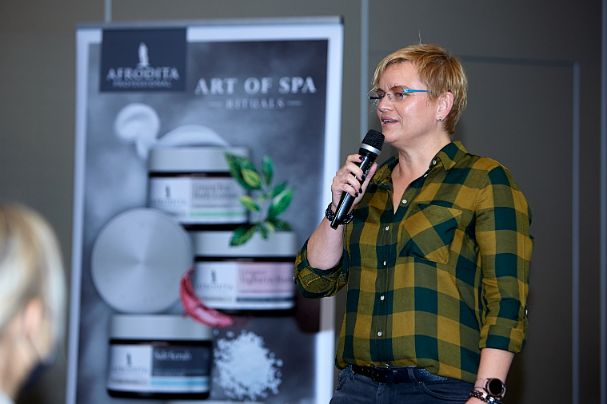 Zadnja istraživanja pokazuju usku vezu mentalnog zdravlja i crijeva. O utjecaju stresa na zdravlje crijeva pričala nam je doktorica Helena Šimurina iz Rora nature, a ostale smo zapanjene izrekom Hipokrata kojeg je citirala u svom predavanju: "Sve bolesti kreću iz crijeva".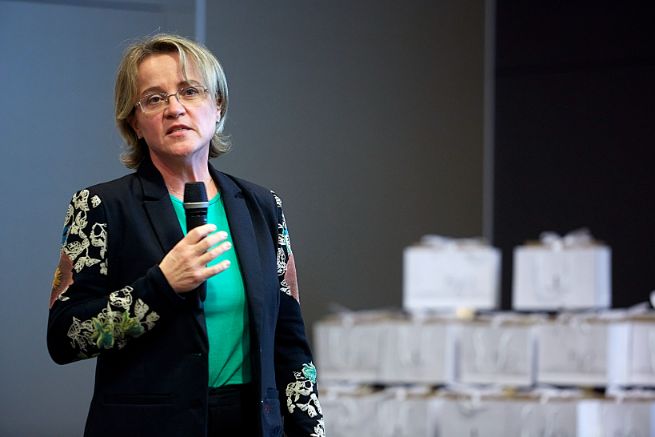 Marina Martinić Kavur je sudionicama objasnila koncept biološke dobi, što znači kad je biološka dob različita od kronološke i kako je moguće pomoću Glycan age testa ustanoviti svoju biološku dob.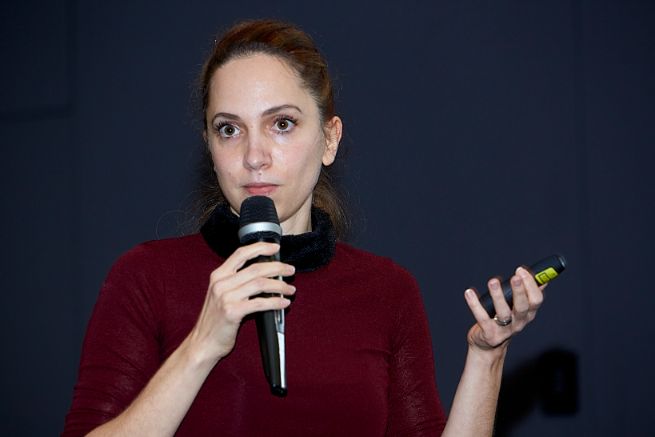 U borbi protiv stresa nezamjenjiva je prehrana o čemu je pričala nutricionistica Ivana Župić, a sudionice su uživale u zdravom ručku koji nam je omogućio Food Harmony.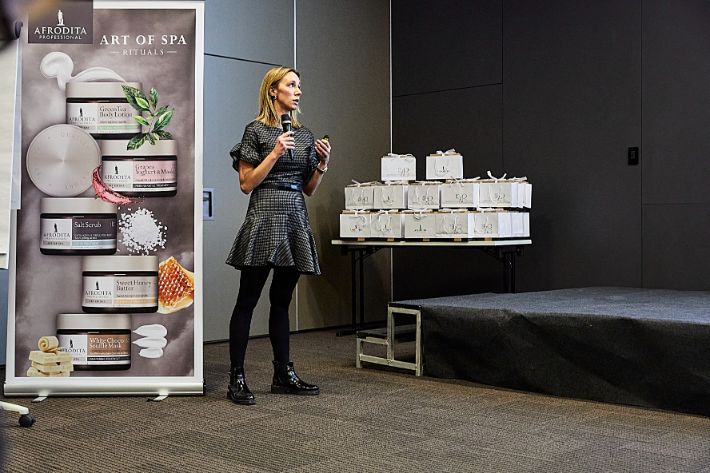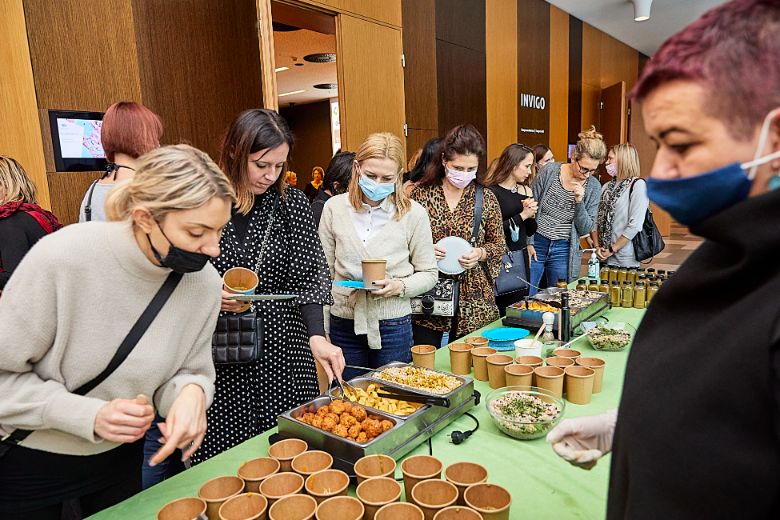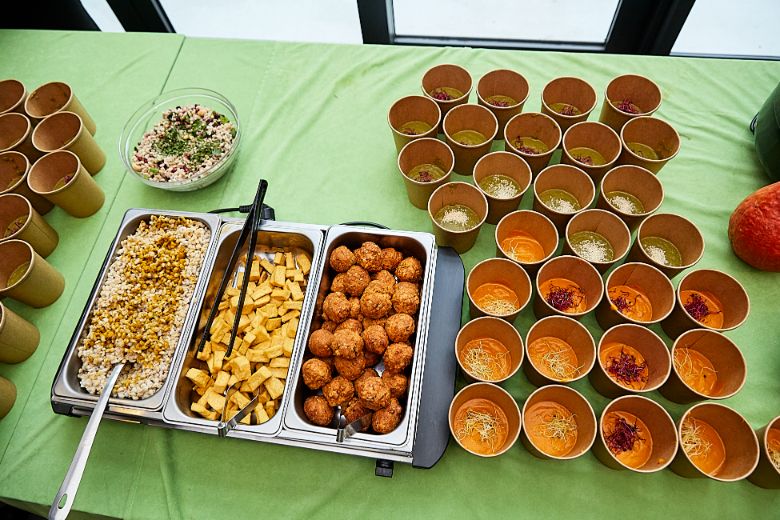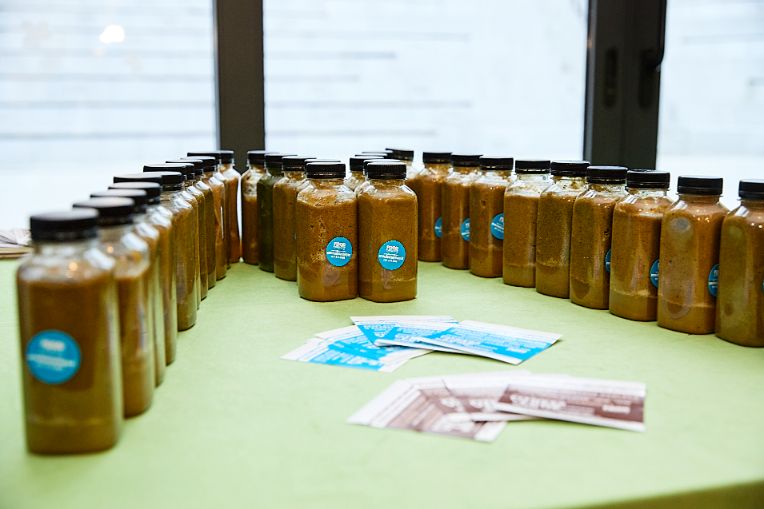 Glavni beauty i wellness partner eventa je bila Afrodita koja je sudionicama pripredila vanserijsko wellness iskustvo. U pauzama predavanja i u wellnessu mogle su probati Afrodita professional Art of spa pilinge i maske, a svaka sudionica dobila je i Afrodita professional Pure gold poklon koji se sastoji od ulja i seruma za lice, gela za tuširanje i losiona za tijelo te kreme za lice. Pure gold linija sadrži čestice čistog 24-karatnog zlata i sojine izoflavoni uhvaćene u raskošne teksture koje znatno poboljšavaju tonus kože te djeluju s intenzivnim učinkom korekcije bora.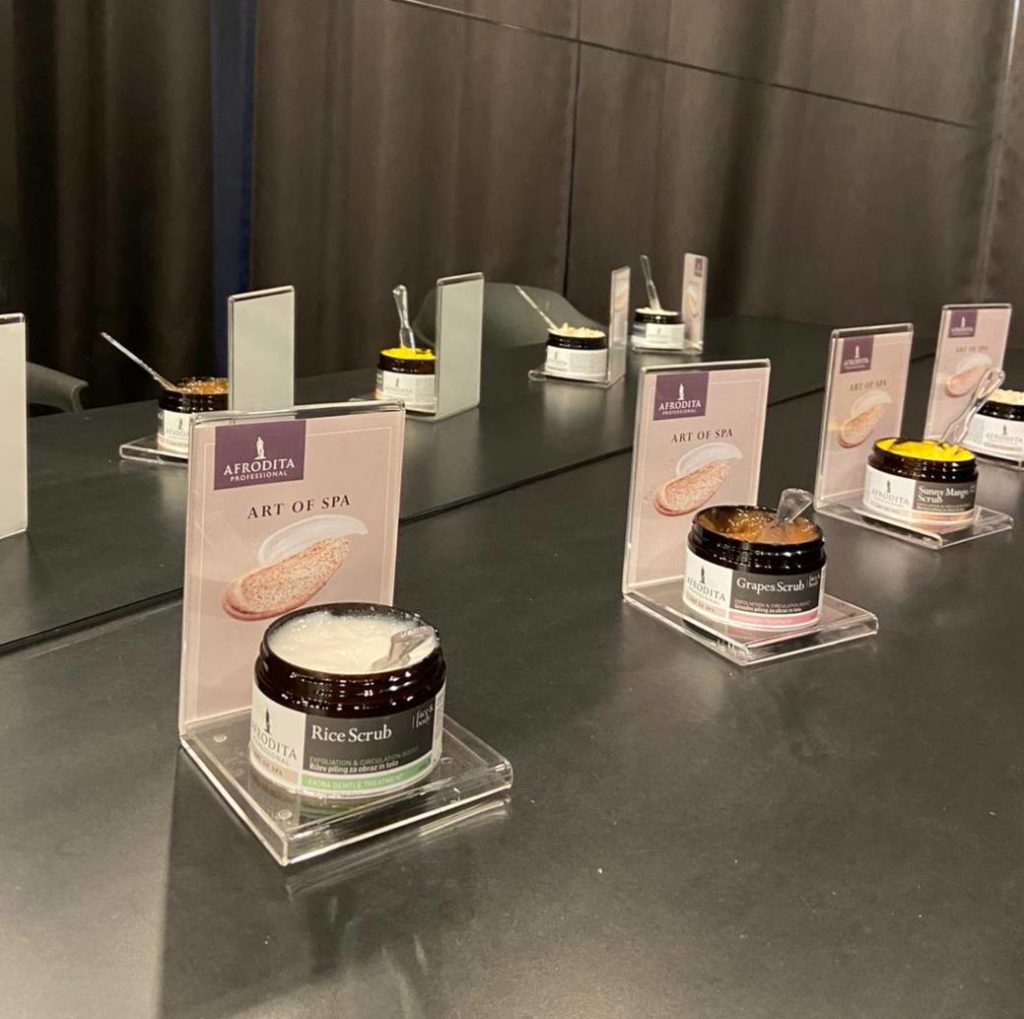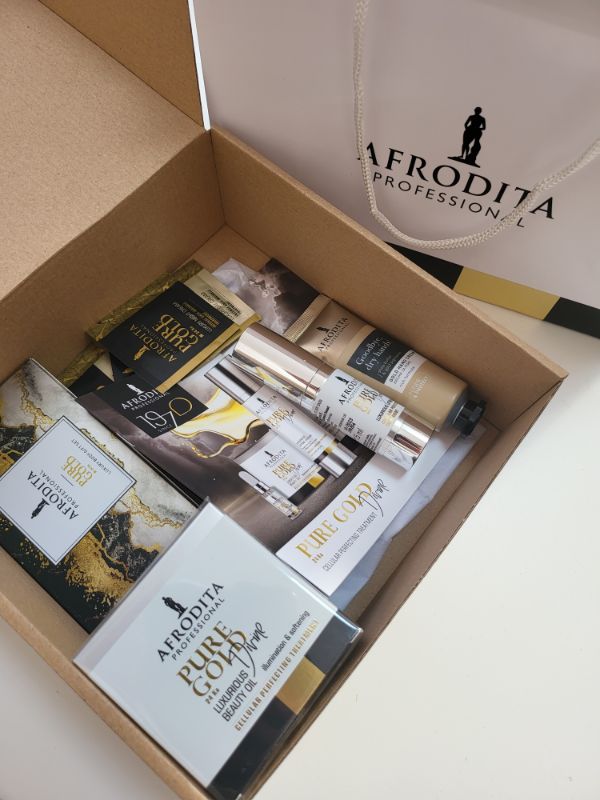 Sudionice su kući oduševljeno otišle sa čak tri goodie baga. Osim Afroditinih poklona tu je bio i Nuggela&Sule goodie bag s proizvodima za njegu kose, te goodie bag s poklonima Pileje, Jgl, Almagea, Dida Boža, Poliklinika Mazalin, Immortella, Anzotica, Malinca, Biorela, KMT biocosmetics, Puressential, Vegetariana. Osvježenje na događaju su omogućili Kala, Donat Mg, Kombucha i Greeniorganic.