Riječi su moćan alat, toliko moćan ustvari da ovladaju ljudima, potiču ih na razna, dobra i/ili loša, djela, pa čak i manipuliraju njima navodeći ih na djela inače im možda strana. Mediji su u takvim situacijama glavni saveznik, a 'huškanje' je 'ljepilo' koje povezuje sve gore navedeno. Ovaj tjedan ćemo pojasniti razliku između 'huškanja' i poticanja na neka djela…
 Words are a powerful tool, so much so that they can control people, make them do different, good and/or bad, deeds, and even manipulate them to the extent of making them do things otherwise alien to them. In such situations, the media are the main ally, and the 'harangue' is the 'glue' connecting all of the afore-mentioned. This week we will explain the difference between a harangue and incitement to some actions…
Razlika između 'huškanja' i poticanja na neka djela
HARANGUE– speech made in a loud angry way for a long time, in order to criticize or to try to influence and change someone's opinion. The word 'harangue' derives from the Old Italian expression 'arringa' which means 'public speech'something that you do, or a thing that you give someone, that expresses your feelings or intentions, although it might have little practical effect:
Example: Donald Trump delivered an hourlong harangue against all things alien…promising to build a 'beautiful wall' across the entire US-Mexico border.
HUŠKANJE – dugi govor održan glasnim, ljutim glasom, s ciljem kritiziranja nekoga ili pokušaja utjecanja na nečije mišljenje kako bi ga promijenio. Riječ 'haranga' potječe od staro-talijanske riječi 'arringa' koja znači 'javni govor'.
Primjer: Donald Trump je održao sat vremena dugi huškački govor protiv svega neameričkog…obećavajući izgradnju 'prekrasnog zida' uzduž cijele američko-meksičke granice.
INCITEMENT – something that encourages people to be violent or commit crimes; a means or stirring to action
 Example: The amended Directive would introduce an obligation to all Member States to protect all citizens from incitement to violence or hatred.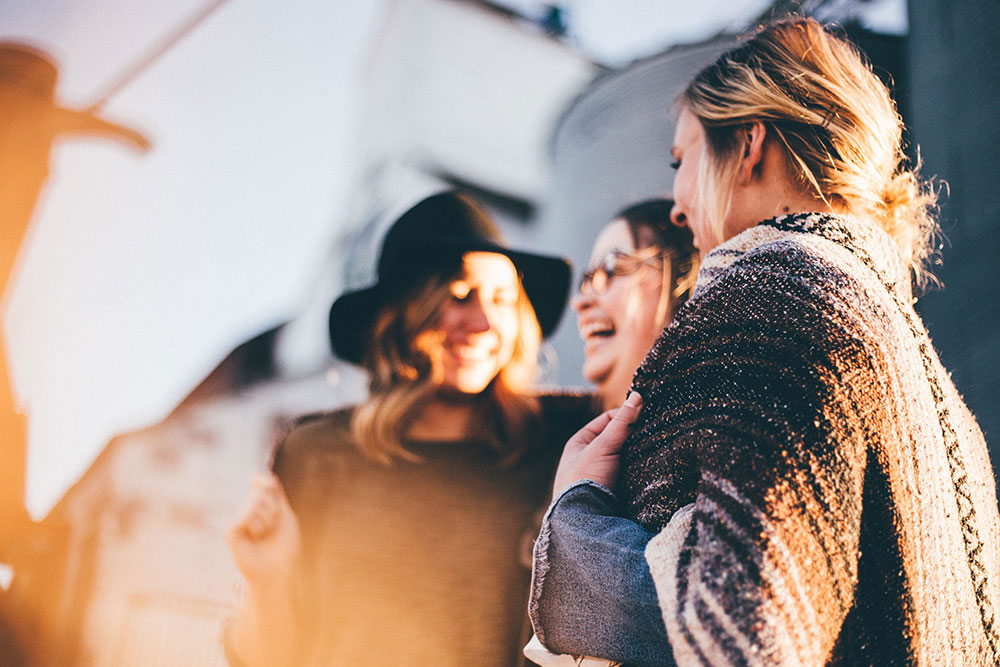 POTICANJE (na nedjela) – nešto što ohrabruje ljude na nasilje ili počinjenje zločina; sredstvo pobuđivanja djelovanja
Primjer: Izmijenjenom Direktivom uvela bi se državama članicama obveza na zaštitu svih građana od poticanja na nasilje ili mržnju.
Curiosity:
MEDIA HYPE– intensive or exaggerated publicity in the mass media.
Example: Lately there has been annoying media hype surrounding the British royal family.
MEDIJSKA HALABUKA  – intenzivni ili pretjerani publicitet u masovnim medijima.
Primjer: U posljednje vrijeme je prisutna iritirajuća medijska halabuka oko britanske kraljevske obitelji.
Izvori: https://www.thefreedictionary.com/, Hrvatski jezični portal, https://www.npr.org/2016/09/01/492196408/trump-makes-nice-in-mexico-talks-tougher-than-ever-just-hours-later-in-phoenix
Foto: Pexels/Pixabay