U hrvatskom jeziku, bilo da pismo šaljemo poštom ili e-mailom, u oba slučaja koristimo izraz priložiti, no u engleskom jeziku razlika je velika, ali i važna za profesionalno poslovno izražavanje.
Pripazite na profesionalno poslovno izražavanje
To enclose means to send something such as a document or a picture with a letter or a parcel.
Example: "I enclosed my completed application form."
Priložiti (enclose) znači poslati nešto, primjerice dokument ili sliku u pismu ili u paketu.
Primjer: "Priložio sam ispunjeni prijavni obrazac."
To attach means to include and send a document, an image or a file with an electronic message such as an e-mail or text message.
Example: "I attached my CV to the e-mail."
Priložiti (attach) znači uvrstiti i poslati dokument, sliku ili datoteku putem elektroničke poruke kao što je e-mail ili tekstualna poruka.
Primjer: "Priložio sam svoj životopis u e-mailu."
Curiosity: someone completely confused the word attachment with the word side dish and as a result they became a part of Exhibition of Funny English Fails.
Zanimljivost: netko je potpuno zamijenio riječ privitak riječju prilog (jela u restoranu) te su tako postali dio naše Izložbe krivih prijevoda.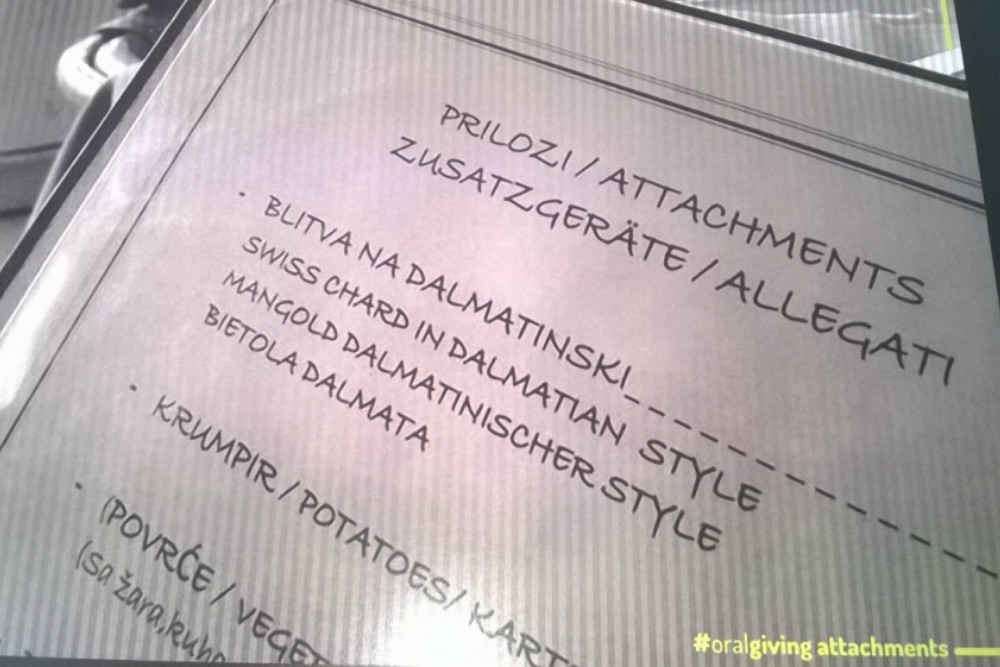 Foto: Pexels, Moje znanje
Autorica: Maja Hrastović, profesorica u centru Moje znanje.